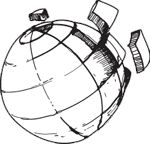 About
Explore the world via Google Street View. MapCrunch teleports you to a random place in the world. It allows you to explore the vast array of imagery captured by Google in 40 countries, featuring spectacular scenery, magical moments and the utterly unexplainable.
The best views are added to the Gallery every day - be sure to check it out!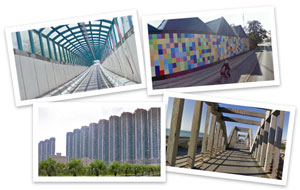 How to use
To get started, simply click the green "GO" button to be teleported to a random place in the world.
If you only want to see certain countries, select them on the right hand panel →
Click the "myMap" option (top-right of side panel) to choose your own area - this will only show images within the area that you see.
For example, if you only want views from Tokyo, move and zoom the map so that you only see Tokyo city (or search for "Tokyo"), then click "GO"!